Selling Your Home Checklists
PRESENTATION OF YOUR HOME
Consider having your property inspected before you list it. In doing this, you will learn if there are any major repairs needed and can address them before the property goes on the market. This also shows the buyers and their agent that you have been proactive. Once the inspection is completed, your RE/MAX agent can give you tips and be able to determine the next steps in preparing your home for sale.                             
DOWNLOAD PRESENTATION CHECKLIST
LOOKING FOR A PROPERTY TO PURCHASE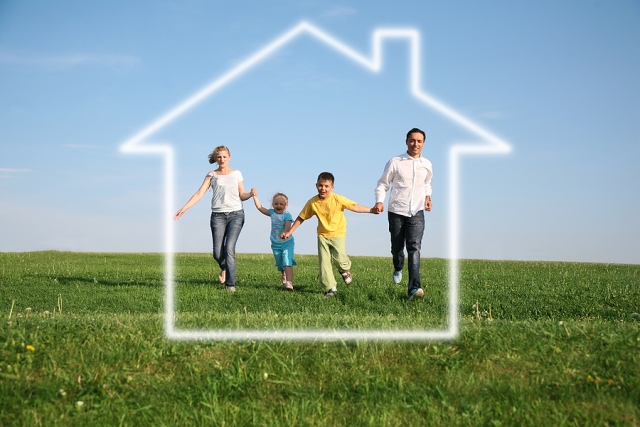 When looking for a property to buy it is so easy to get caught up in the big picture of looking at the overall look and feel of the house but it can come handy to take a little checklist with you to look for things that you may forget to look at or check as far as the condition of the property or what they property may or may not have. This can then give you an overall picture of what expenses you may need to spend on the house or compare to other houses you inspect when comparing which house may suit your needs better.
MOVING DAY!
It's MOVING day! With all the stress of moving into a new property it is great to have a checklist to help you tick off all the things you need to do in the lead up and on moving day to make sure everything is covered.